Downsizing as Retirement Smartsizing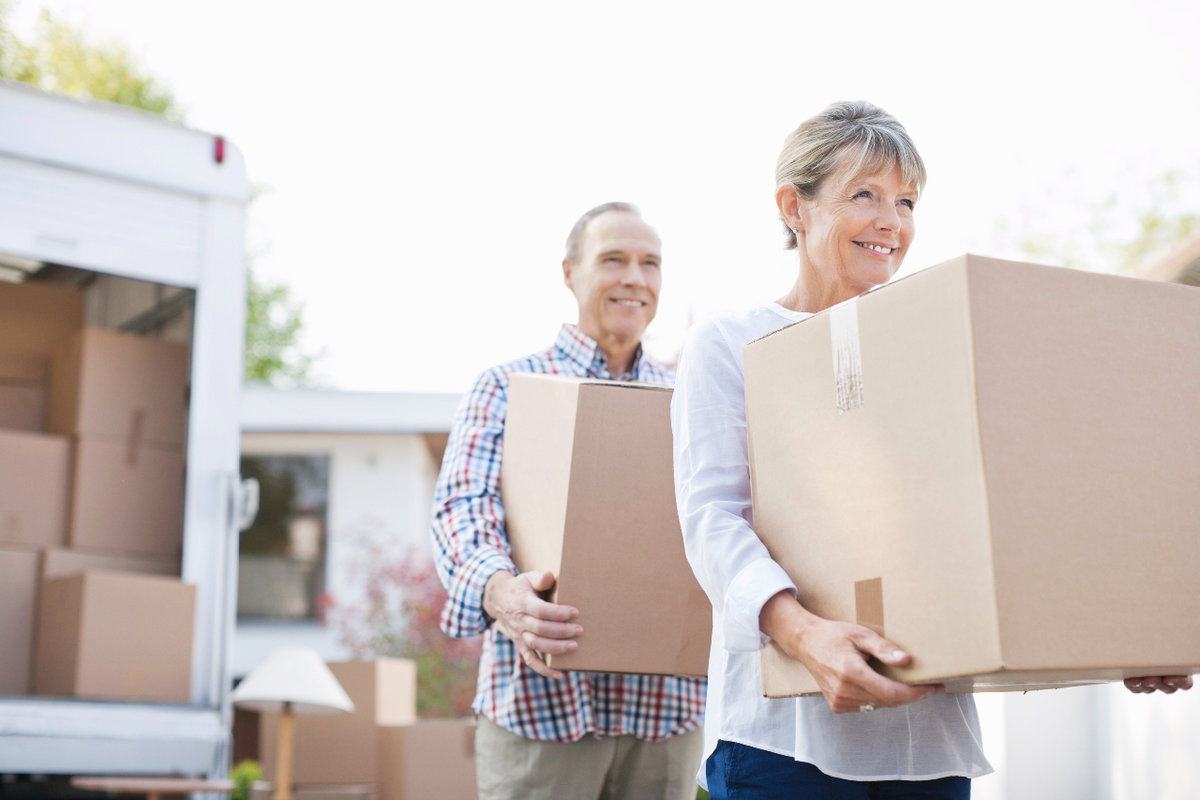 Do you have a "guest room" in your home that hasn't seen a guest in years? A basement of clutter you haven't looked through for even longer? Maybe you're considering retirement – not just for yourself, but also for your lawnmower and snow shovel.
Curious About Cryptocurrencies?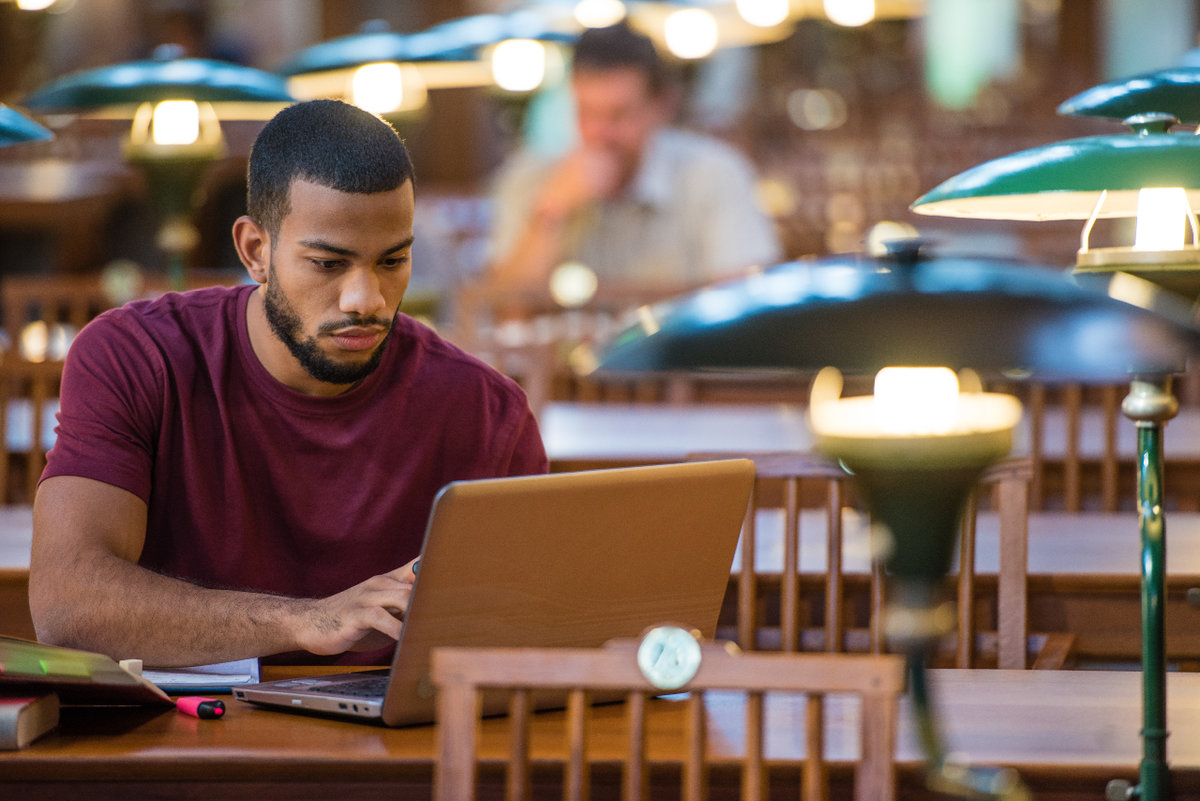 Bitcoin. Blockchain. Digital wallet. These terms have become more common as cryptocurrencies, or cryptos for short, continue moving mainstream, but that doesn't make the concept any less complex.
As with any type of financial speculation, cryptocurrencies can be highly rewarding but also very risky. Let's take a basic look...
Create a will and protect your beneficiaries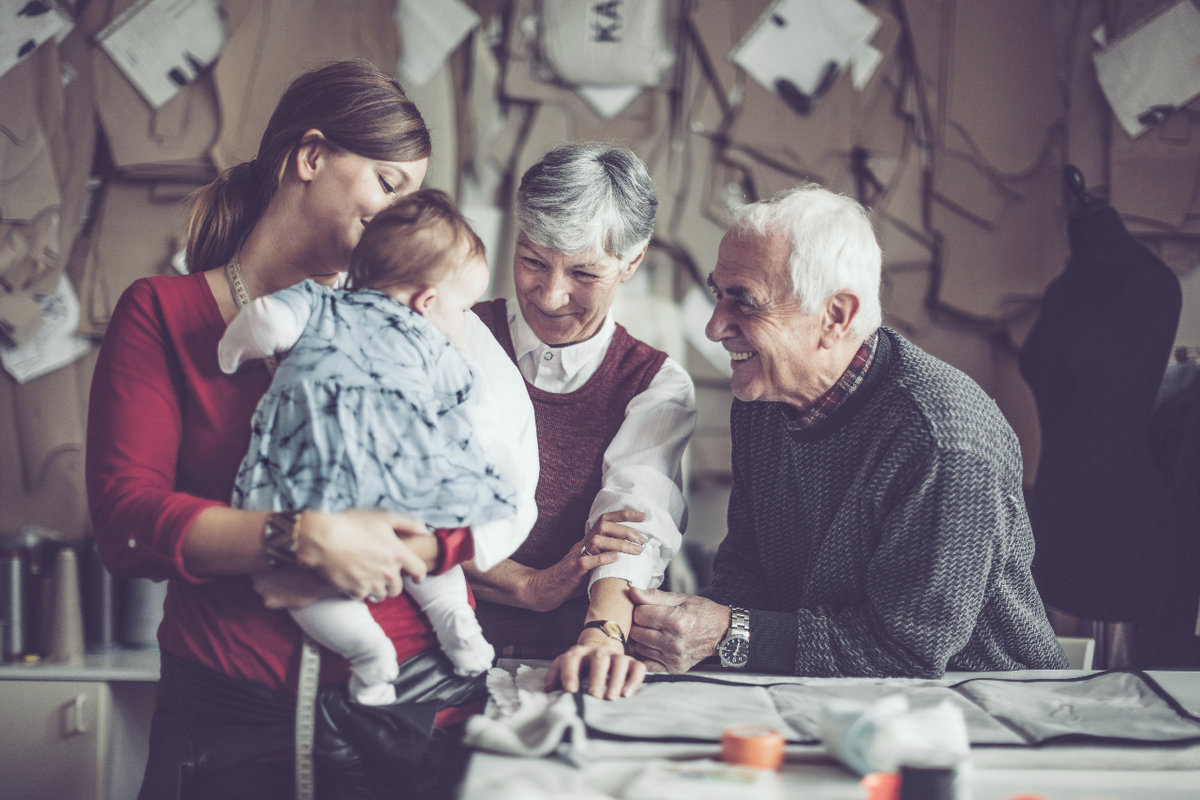 Although financial advisors, lawyers and estate specialists always stress the importance of having a will, many people don't bother. Common reasons include not wanting to think about death, not knowing how to create a will, not thinking it's urgent ("I'm still young!") and not believing they have enough assets.