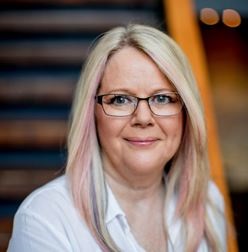 Janet Weaver
Licensed Assistant
iA Private Wealth
Insurance Advisor
Frost Wealth Management
Janet has many years of experience as an admin assistant.
She previously worked in financial services and at medical offices.
Janet is responsible for office management,
account inquiries,
client file prep and maintenance, retrieval of tax documents and head office liaison.
519-741-8478 ext. 4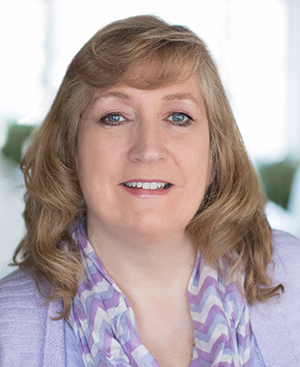 Sharon Maheu
Client Experience and Marketing Coordinator
Sharon has an extensive knowledge of client experience, events,
marketing & communications.
Her background is in financial services and health care.
With a diploma in design and a certificate in writing,
Sharon is the creative force behind
Frost Wealth Management®.
She is your go-to person for appointment booking, client service, the monthly newsletter, digital media, seminars and events. 
519-741-8478 ext. 3