Since Inception, FWM Charitable Giving Fund Has Raised a total of:

$56,769
Our goal for 2021 was to surpass last year's donations of $4,747-- and thanks to your generosity-- we have topped that goal!
This year's Christmas campaign has drawn to a conclusion and our combined Client and FWM donations for Christmas 2021 is $5,475.
Added to our previous grand total of $51,294 it brings our new grand total to $56,769!
In a year that has been difficult for so many, we consider this to be a major achievement.
We couldn't have done it without the kindness of our amazing clients.
Thank you from the Frost Wealth Management Team
In addition to the Charitable Giving Fund, here are a few of the organizations that we have supported:
Kitchener Kids with Cancer Run & Walk
United Way Waterloo Region Communities
The Frost Freedom Riders Raised over $600 in 2022!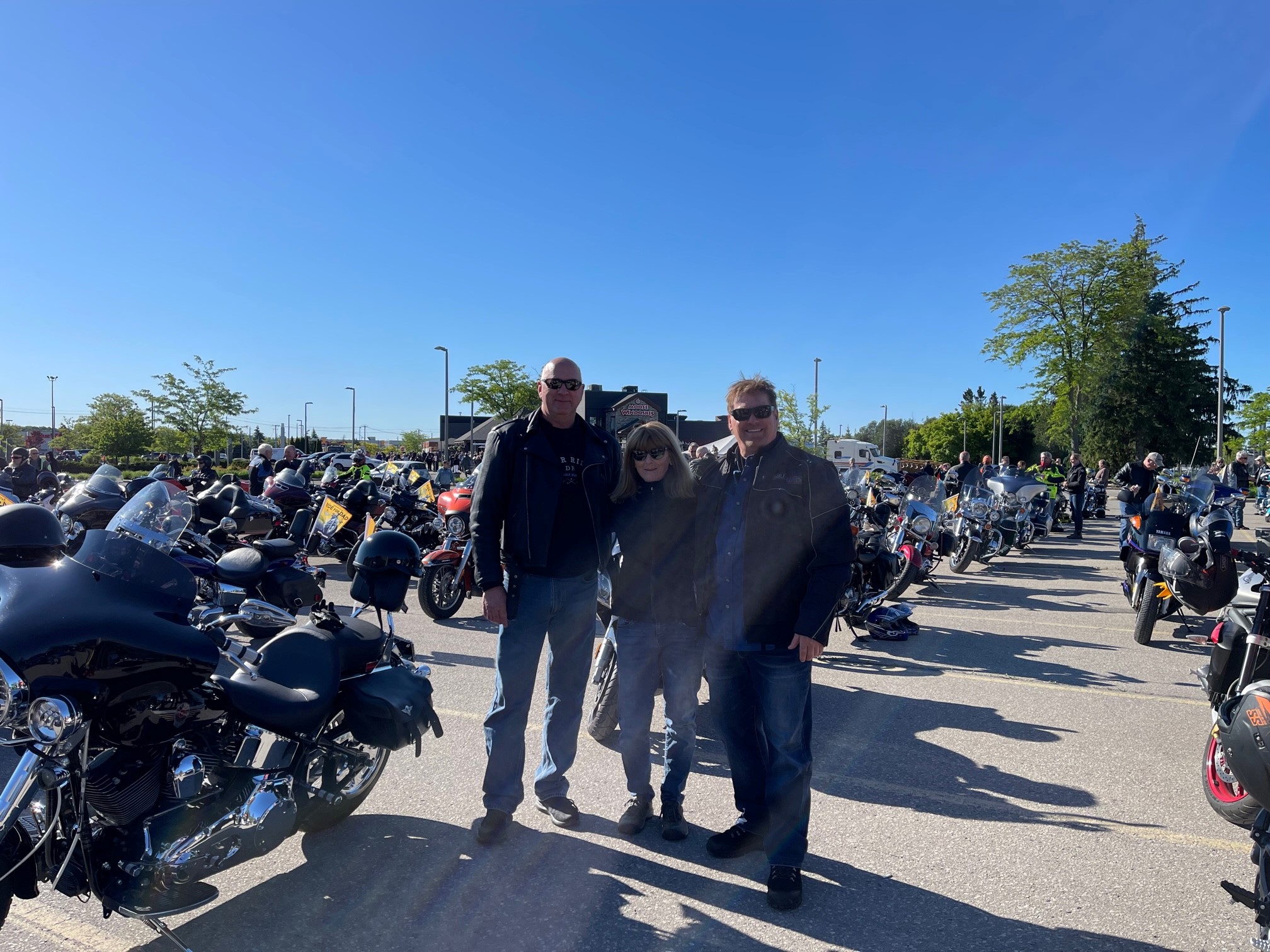 It was a beautiful day for a motorcycle ride. We met lots of fellow motorcycle enthusiasts and great supporters of prostate cancer research.
Thanks to all who supported our team. Your generosity is greatly appreciated.
We hope to have even more riders join the team in 2023.
Check out our team page for final totals:
Thank You for supporting our Charitable Giving