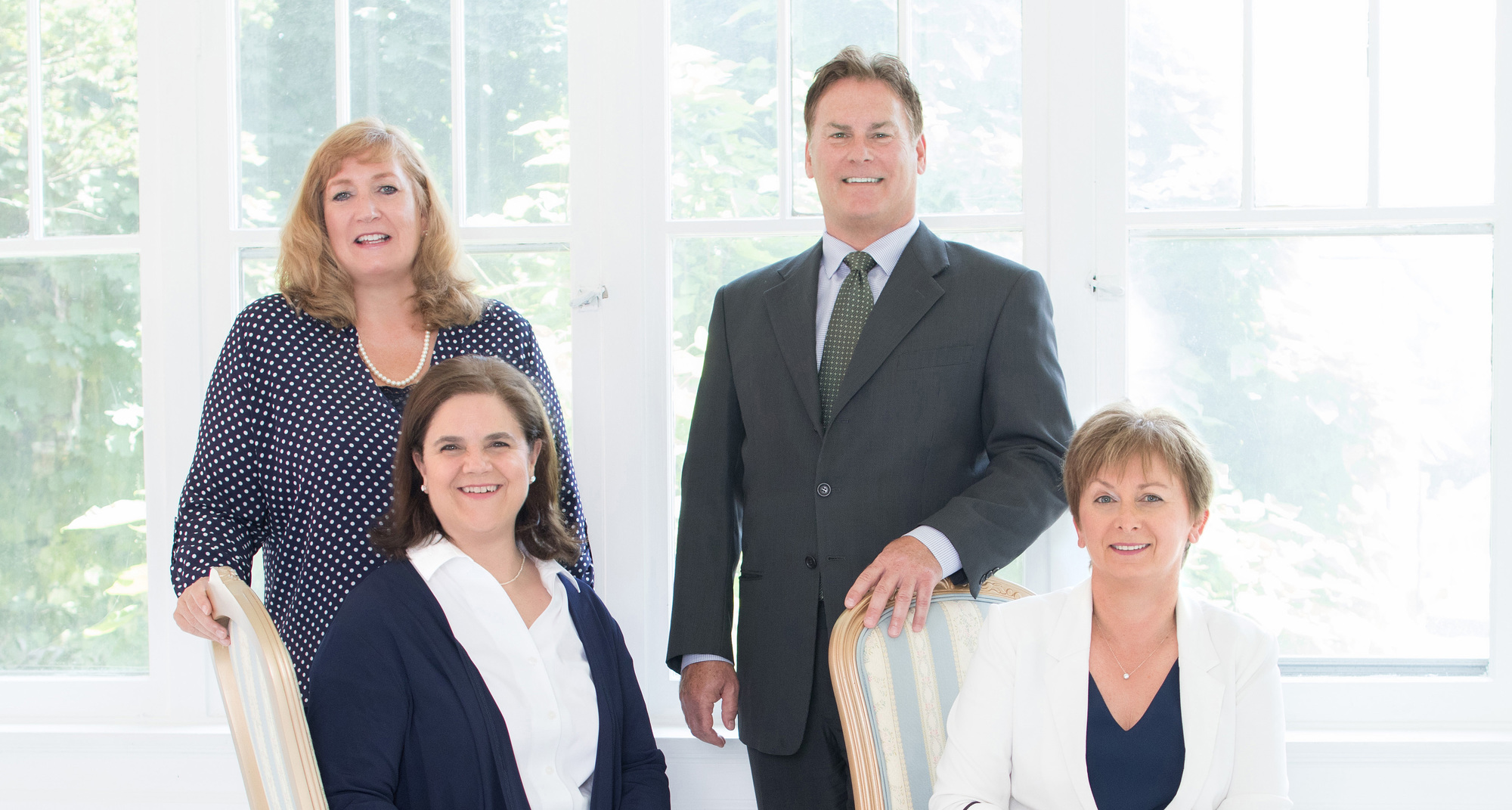 Providing Integrated Wealth Management Solutions
for Canadian Families Since 1988

Working with the Frost Financial Team can help you free up valuable time
to focus on what's important to you-- your family.
With our support and guidance, you can reach your financial goals.
Helping to build a secure future for your family is at the core of our business.
Frost Wealth Management® has developed a proven roadmap that will guide you
to the successful attainment of your financial planning goals.