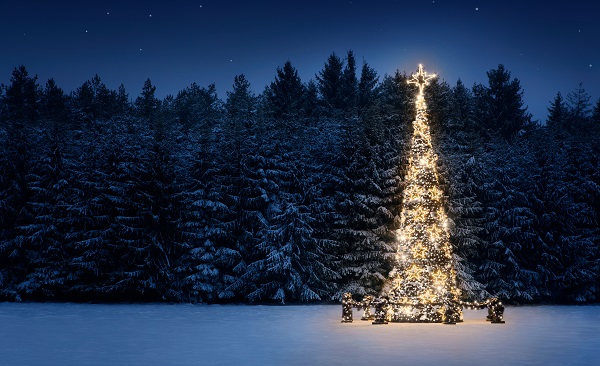 Every December, in lieu of Christmas cards, the Frost Wealth Management team invites clients to take advantage of our Charitable Giving Fund. 
To date, our clients have donated $20,908 to their favourite charity-- and we have matched it. The information is on our website under "Beliefs & Values>Charitable Giving" 365 days of the year. In truth, we would love to give even more, so I decided to make this the focus of my December blog post. 
We all have causes that are near and dear to us. What's important to you, is important to us. Many of you already give at the holidays (and throughout the year). Why not let us add to that generosity?
 
When you donate to your favourite organization, we will match up to $50 per client.
It's easy to do:
Print and complete the attached Contribution Form below
Return it to us by December 13th (email, regular post or even call it in)
Enclose the cheque made payable to the charity of your choice, or a copy of your donation receipt
We will match your donation (up to $50 per client) and submit everything to your charity in time for this year's tax receipt.
$41,815
That's how much we have given over the years.
For 2019, we would love our Charitable Giving total to hit
$50,000
Let's do this!