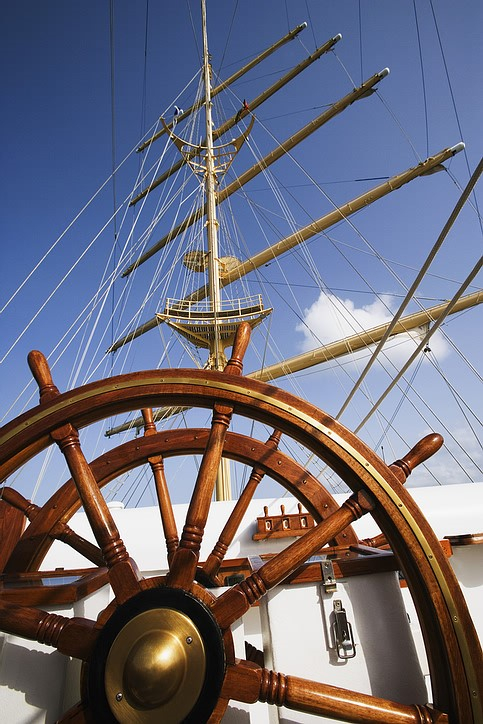 Navigating your finances during the pandemic
Since mid-March, life has been anything but normal. We have all been sailing in uncharted waters at home, work and school. The financial world was blown far off course in one sudden gust. The impact on the markets was quite dramatic in the early days, but we are starting to see some signs of recovery.
In the first few weeks, the team at Frost Wealth Management reached out to every single client just to touch base and ensure everyone's safety and peace of mind. For the next 6 weeks, we invited clients to join us on a conference call each Tuesday to hear fund managers from many leading investment companies as they outlined their recovery plans.  In the meantime, myself and the FWM staff immersed ourselves in research and set out to come up with some recovery strategies of our own.
Once we devised a plan of action, we resumed our regular schedule of client reviews. Although we are still meeting by phone or by zoom, we hope to welcome all of our valued clients back into the office soon. Our aim is to ensure that each client has the best possible outcome from this change of course. 
If you wish to speak with me or any of the staff before your next scheduled review, please reach out to the office and arrange a meeting time or even a quick chat. If there is one thing that we have learned from all of this, is that relationships are the most important thing in life. We look forward to seeing you soon.