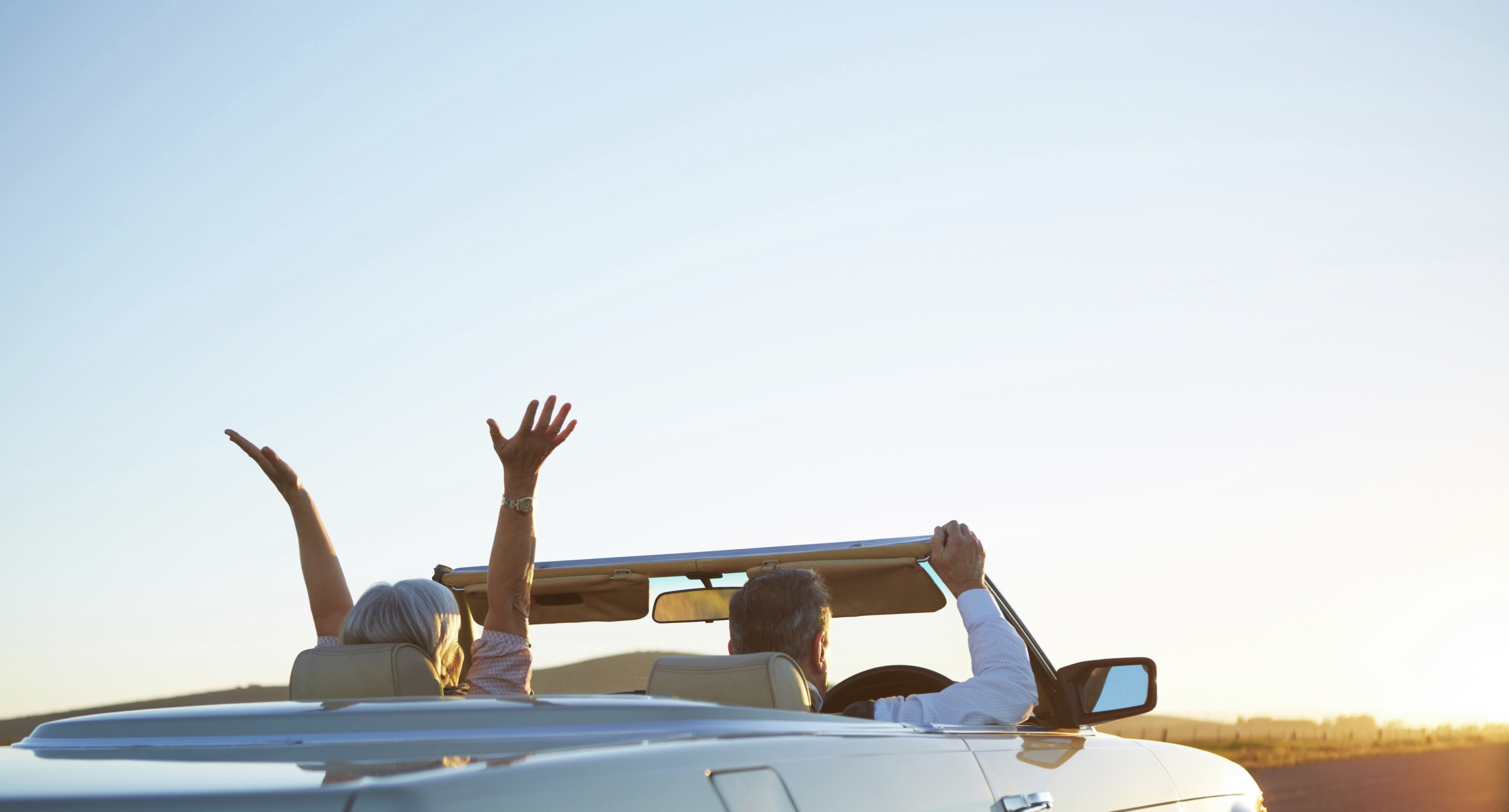 2018 has been a year of growth and change at Frost Wealth Management.
We are so excited about how far we have come-- and even more excited about what's still to come. 
With HollisWealth joining the Industrial Alliance Securities Inc. family came many changes-- many of them behind-the-scenes. Now that we have all the building blocks in place, we are looking forward to delivering exceptional service and improving the client experience.
We value your input and welcome your suggestions to help us achieve of goal of best-in class. Let us know how we can make your interaction with reports, technology or staff better and we will strive to improve.