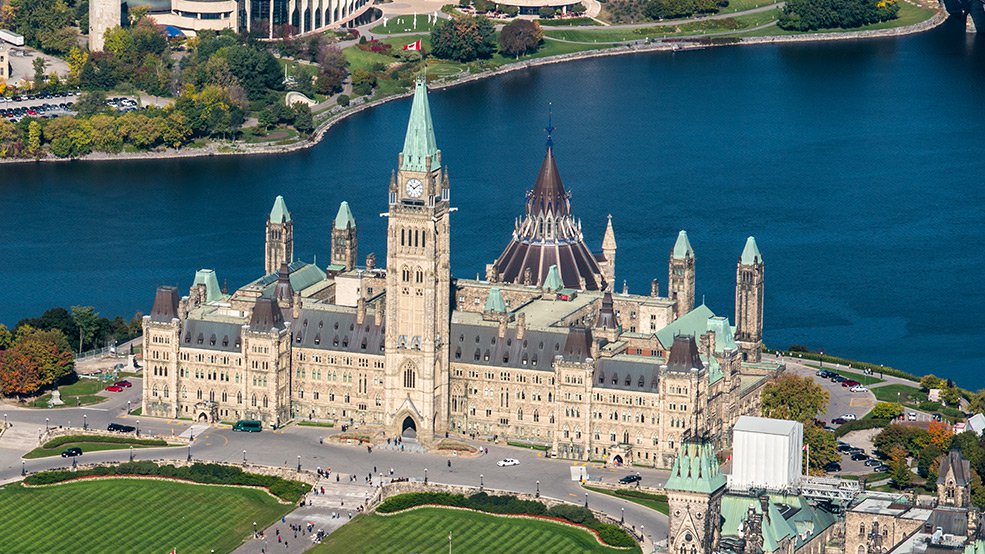 Tax Highlights from the 2019 Federal Budget
Reprinted with permission from CI Investments
On March 19, 2019, federal Finance Minister Bill Morneau tabled the Liberal government's highly anticipated budget – the final one before the October 2019 election.
After accounting for Budget 2019 proposals, the budgetary balance is expected to show deficits of $14.9 billion in 2018-2019 and $19.8 billion in 2019-2020. Over the remainder of the forecast horizon, deficits are expected to decline gradually from $19.7 billion in 2020-2021 to $9.8 billion in 2023-2024. The federal debt-to-GDP ratio is also expected to decline every year over the forecast horizon, reaching 28.6% by 2023–2024.
Budgetary revenues are expected to increase by 6.7% in 2018-2019. Over the remainder of the forecast horizon, revenues are projected to grow at an average annual rate of 3.5%, in line with projected growth in nominal GDP.
There were no changes to personal or corporate income tax rates.
The following is a summary of tax changes announced in the budget. Please note that these changes are proposals until passed into law by the federal government.