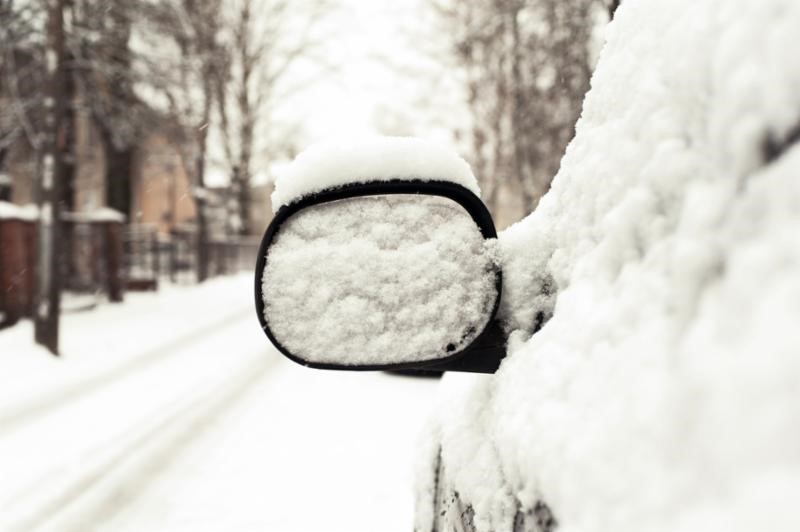 2018 Review
Investors are having a hard time adjusting to central bank tightening, trade war rhetoric, and a global growth slowdown. This has led to sharp valuation compression. Almost 90% of all global asset classes have generated negative returns, the highest proportion recorded in over a century. Meanwhile, cash is outperforming global equities and bonds for the first time since 1994. So, it seems fair to say that 2018 has been a tough year.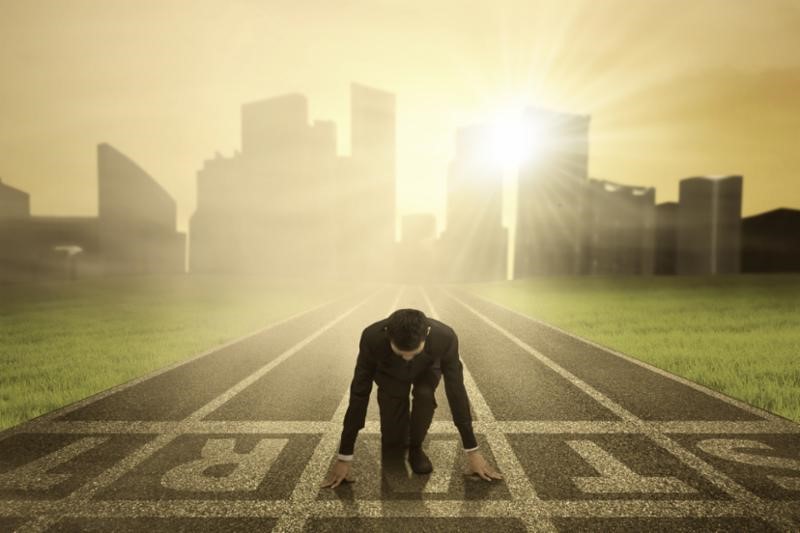 2019 Outlook
If excessive monetary tightening, escalating trade wars and a growth slump form the basis for worry, then the investment outlook for 2019 is beginning to brighten:
§ U.S. monetary authorities have signaled that they will slow their pace of tightening, while other major central banks push out the date for when they might start their respective tightening cycles;
§ The Sino-U.S. trade war appears to be de-escalating, the USMCA has been signed and the largest bilateral trade deal in history, between the EU and Japan, goes into effect March 2019;
§ A global recession seems unlikely over the next year. Ongoing growth will be aided, in large part, by the world's two largest economies - U.S. and China.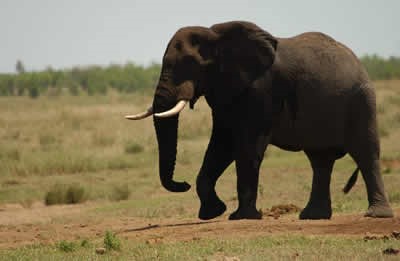 The Big Picture
A look back at 2018 and outlook for 2019
Clement Gignac, Senior VP, Chief Economist
iA Financial Group
According to Deutsche Bank, close to 90% of combined bonds, equities and commodities indices are posting a negative YTD return. A first since 1901...