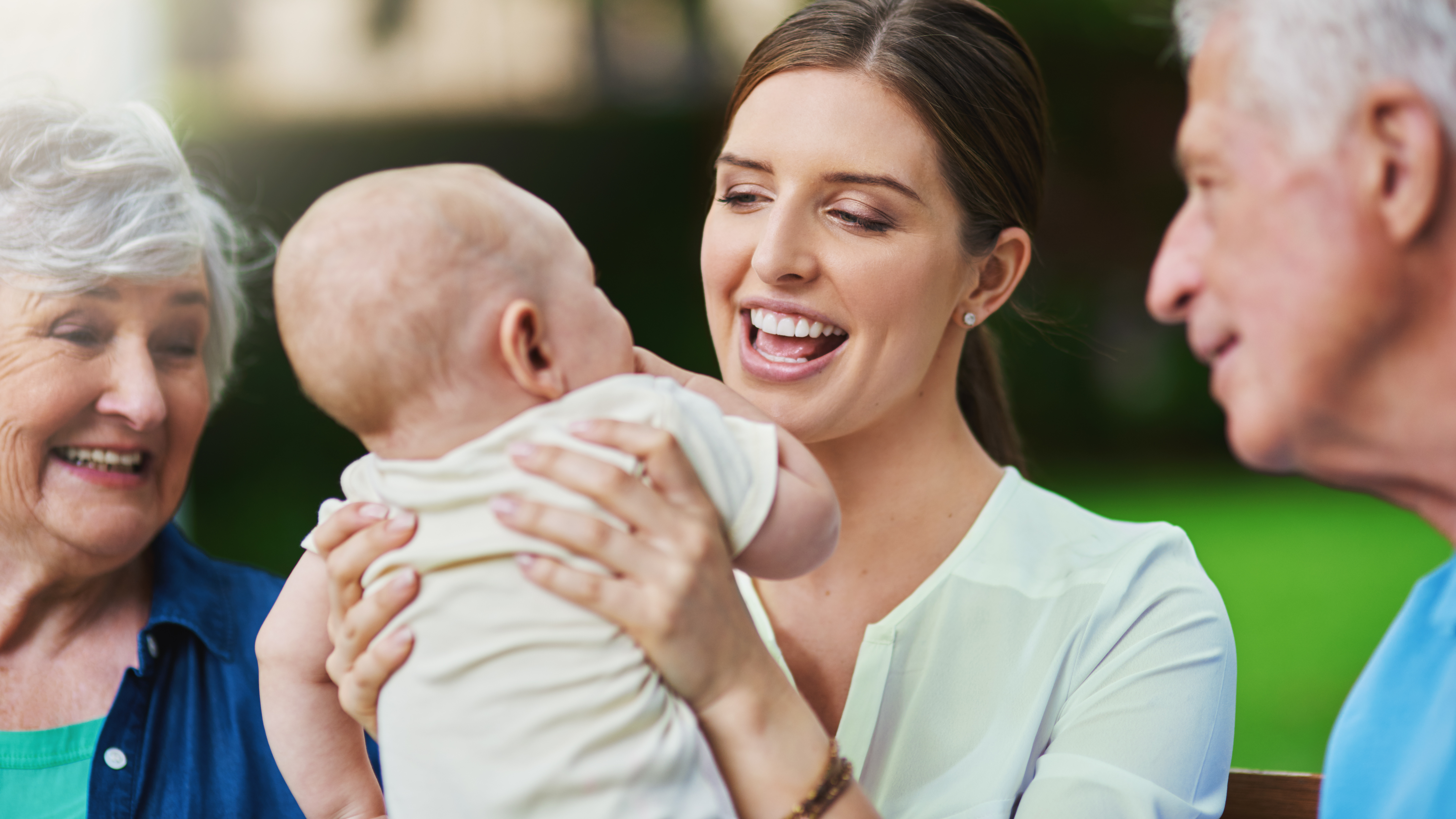 About Frost Wealth Management
The team at Frost Wealth Management (FWM) has been a helping families grow, protect and leave a legacy since 1988. 
During that time, the FWM staff has undergone some growth of our own, including some new additions, but the core of what we do remains the same.
Our goal is continue helping our families from generation to generation.
Growth is never by mere chance; it is the result of forces working together
- James Cash Penney