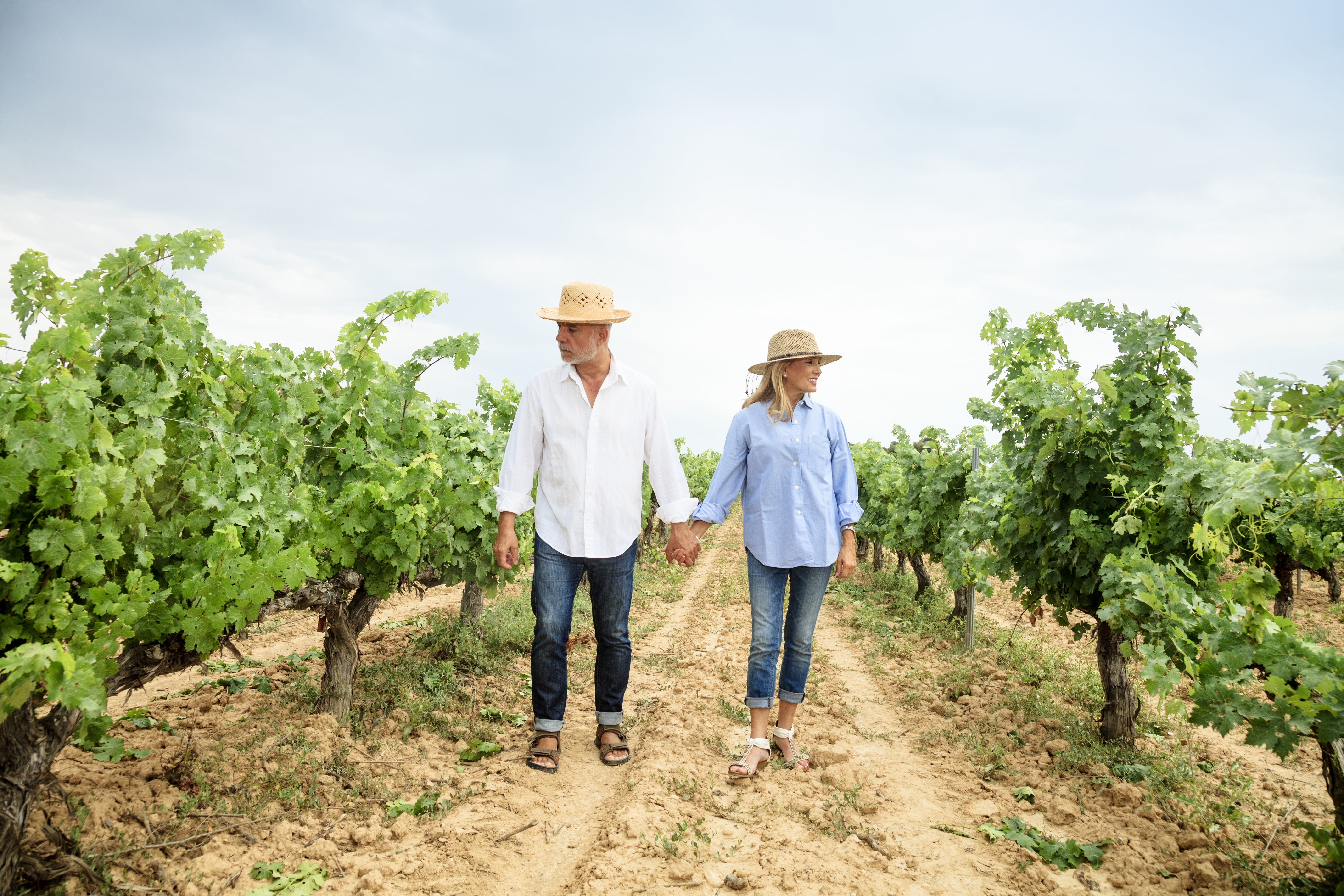 What our clients say about us
The team at Frost Wealth Management (FWM) has been a helping families grow, protect and leave a legacy since 1988. 
During that time, we have helped many families to achieve their goals and dreams.
Testimonials from real FWM clients:
"We have utilized the company's various services offered over the past 30 years. Estate planning, updating our will, having the right life insurance coverage, saving for our retirement and our kid's education, have all been handled in a professional manner with our best interests in mind."
- Dave and Krista, Kitchener
"When we knew we would be facing some major financial changes with the retirement of my husband we turned to Greg and his professional team to give us the confidence that we could manage this significant life transition.
Greg and his team walked us through a comprehensive financial plan that ensured we were attending to all factors that needed to be taken into consideration. They not only reviewed our current investments and income and our projected income requirements, but they also ensured our insurance needs were in line with our changing situation and pointed out the importance of updating our will.
Completing this comprehensive financial plan has certainly given us peace of mind as we move into this new stage of life."
- Glenna and Ian, Kitchener
"The best advice we received was from a certified financial planner, who actually worked with us to invest both wisely and in a diverse way to take advantage of the ups and downs that naturally occur.
Greg Frost worked closely with us in helping us to understand our costs and plan a budget. Further advice from Greg lead us into life insurance and to an opportunity that we most likely would never have encountered otherwise.
In conclusion, with a combination of determined savings over the last 30 years, and sound advice from our financial planner and then assistance in creating a strategy for the timing of retirement, our financial situation is as stable as it can be, and we are now enjoying the fruits of our efforts.
We are considerably more financially well off now than we would have been had we tried to go it alone.
Many thanks go to Greg and his team for their hard work and determination."
-The Wrights, Waterloo
The customer's perception is your reality.
- Kate Zabriskie